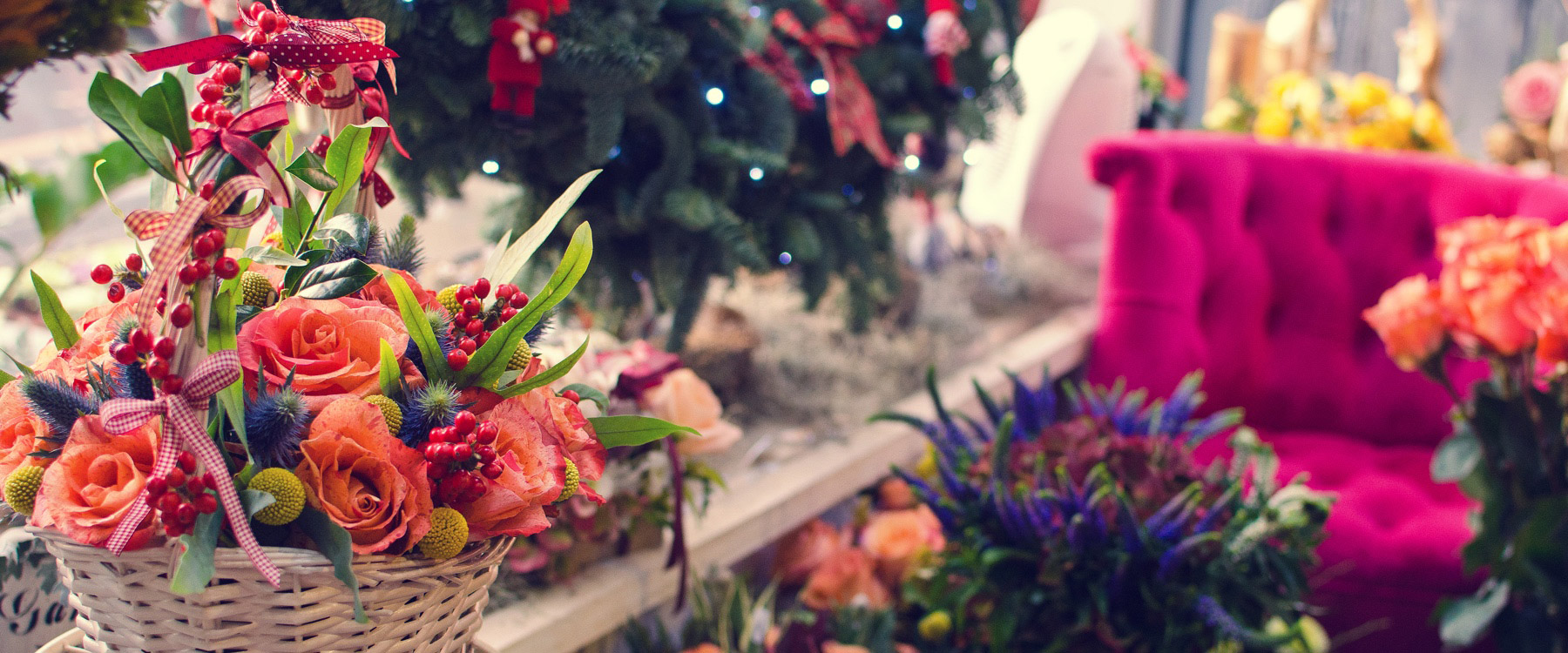 Where to Find Us
We have operated out of the same location in the Village of Webster for over 90 years. Our building has grown and changed, but we are in the same spot on the corner of Route 250, and Orchard Street that we have been since 1928.
Inside, you'll find over 15,000 square feet of retail space, offering the latest gifts, jewelry, home décor, ladies' clothing, wreaths, and locally made products, in addition to cut flowers, floral designs, orchids, and plants.
We proudly serve Webster and all of Rochester, Penfield, Pittsford, Fairport, and beyond.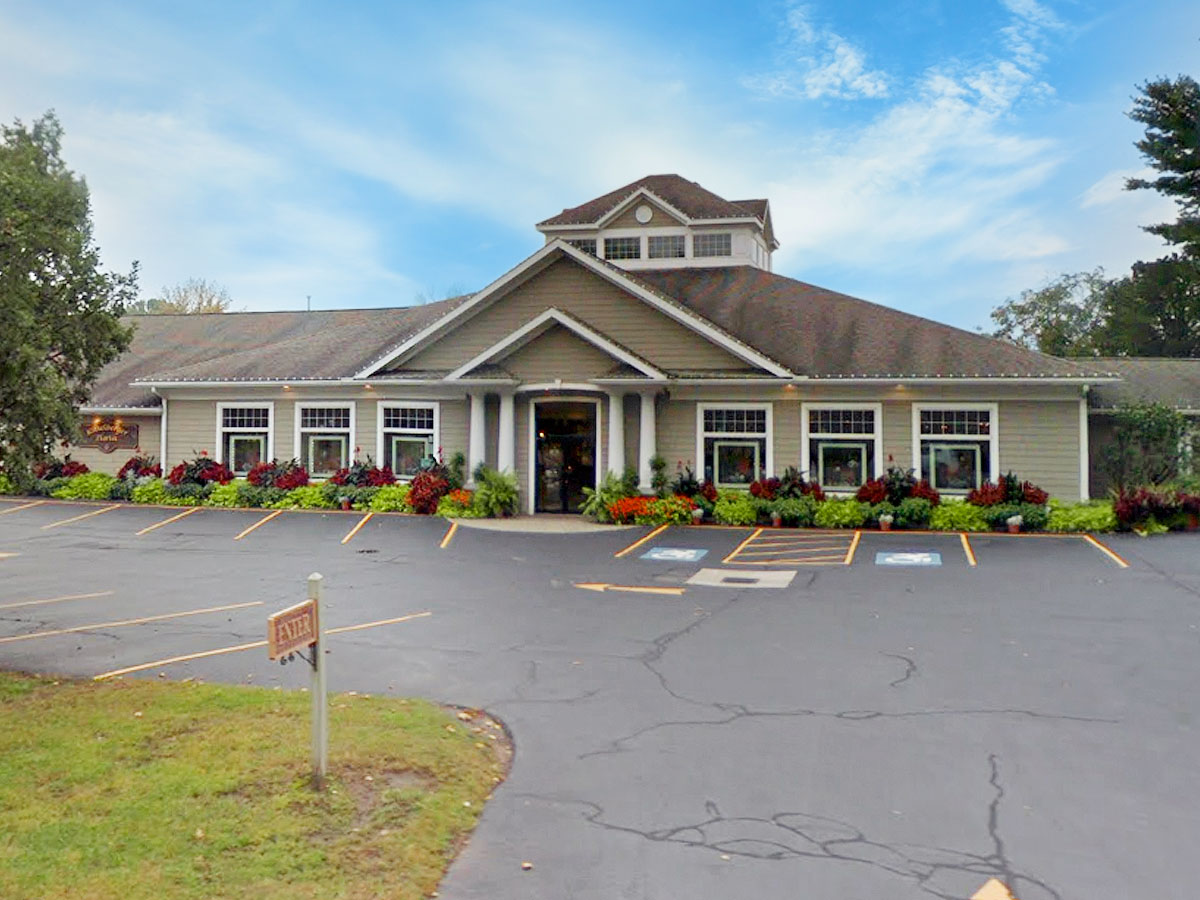 Mon - Fri: 9AM to 5PM
Saturday: 9AM to 4PM
Sunday: Closed