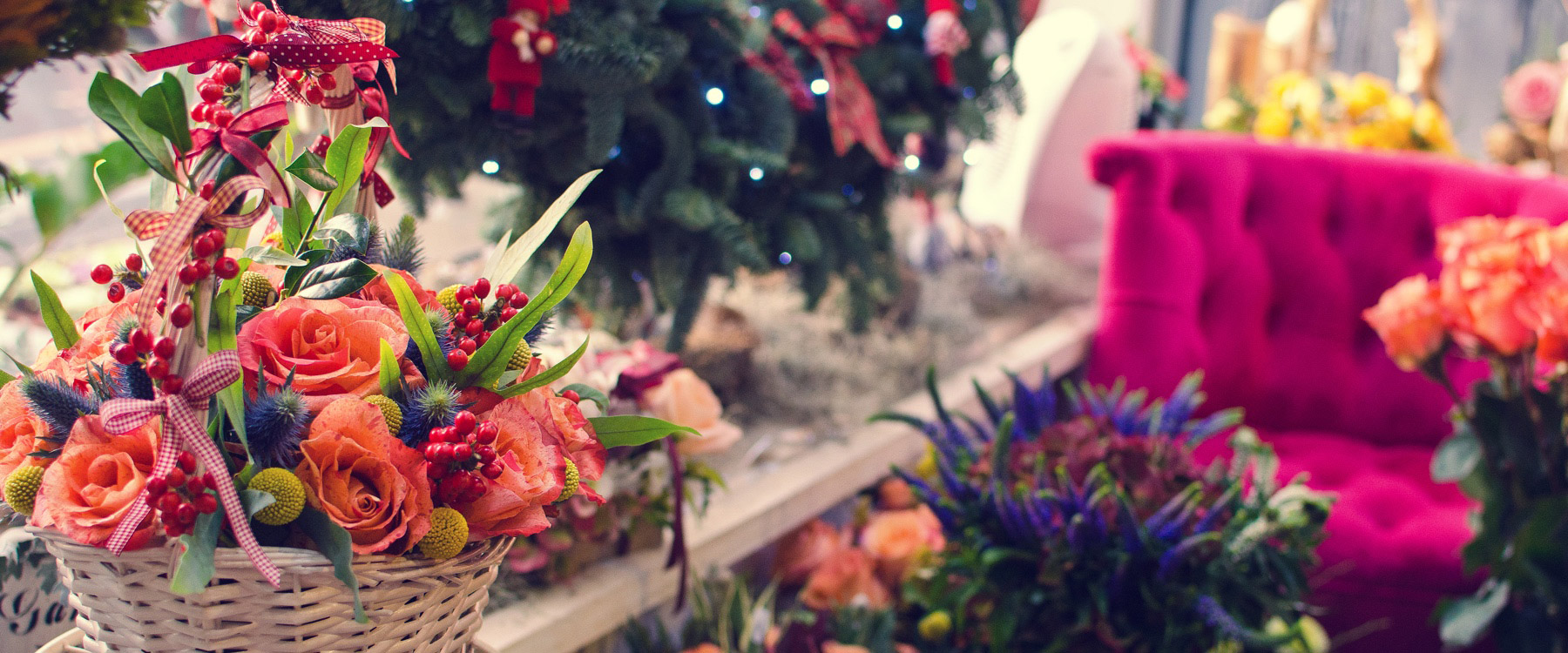 Do you make charitable contributions to 501(c)(3) organizations?

Yes, we do. Commitment to supporting our community has been one of our core values since our inception in 1928. As a family owned business, we feel it is important to give back to those who have graciously supported us. Due to the large number of requests that we receive, we can only make in-kind donations to 501 (c)(3) organizations.
How do we inquire about getting donations?

As we have grown over the years, the number of donation requests we receive annually has also increased. In an effort to respond to each request in an equitable and timely manner, we have created a request form. All non-profit causes seeking donations from Kittelberger's are asked to complete and submit this application at least 4 weeks prior to when donation is needed.